Part of what we do at Guinn Brothers Memorials is adding dates, designs or epitaphs on to pre-existing memorials. This can be done either in-shop or done on-site.
Over long periods of time, lettering can fade and moss can grow on memorials, which is why we provide a restoration service that includes:
Re-highlighting faded names and designs
Re-erecting fallen or broken memorials and foundations
Stain and Moss removal and prevention
Replacement of faded or broken porcelain portraits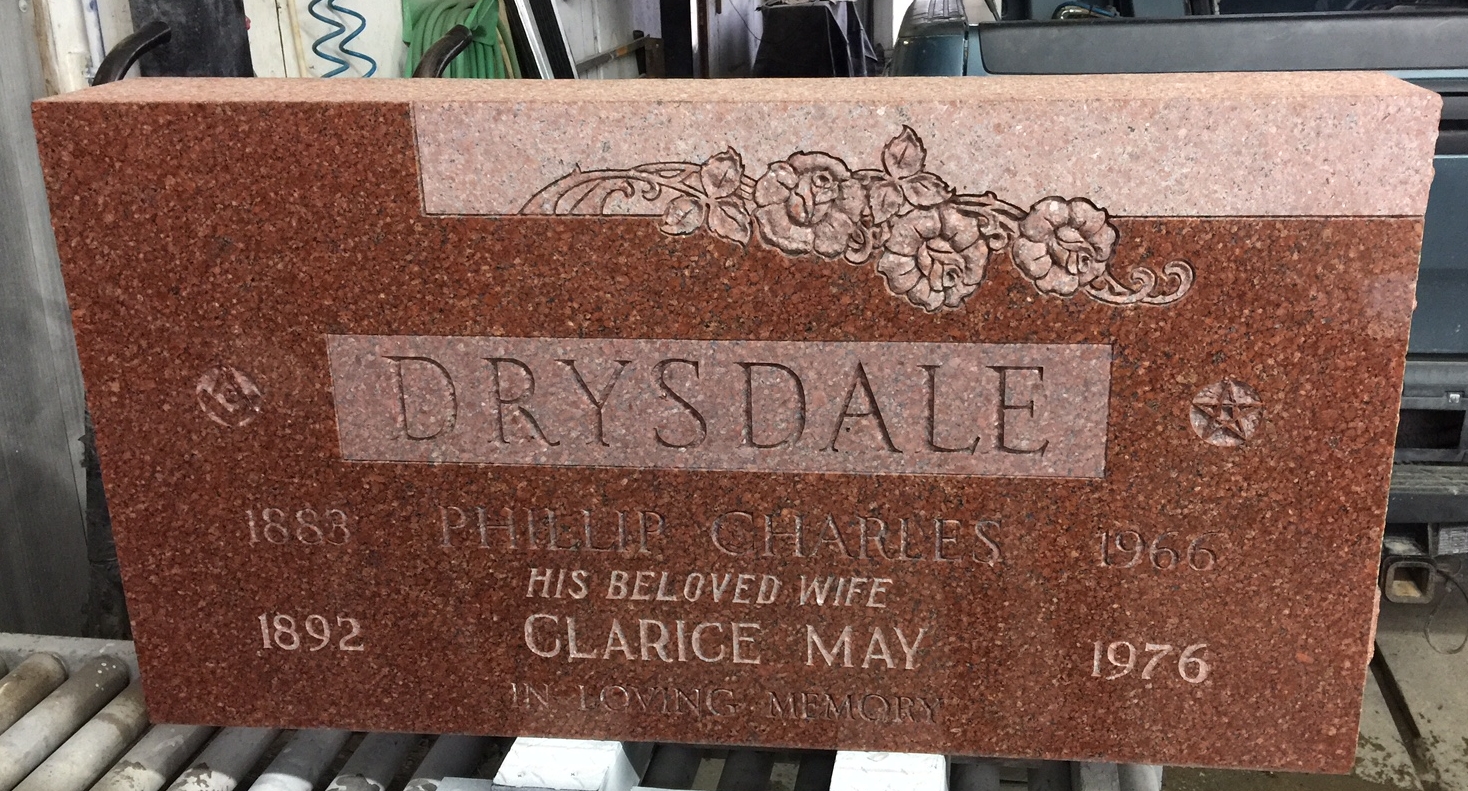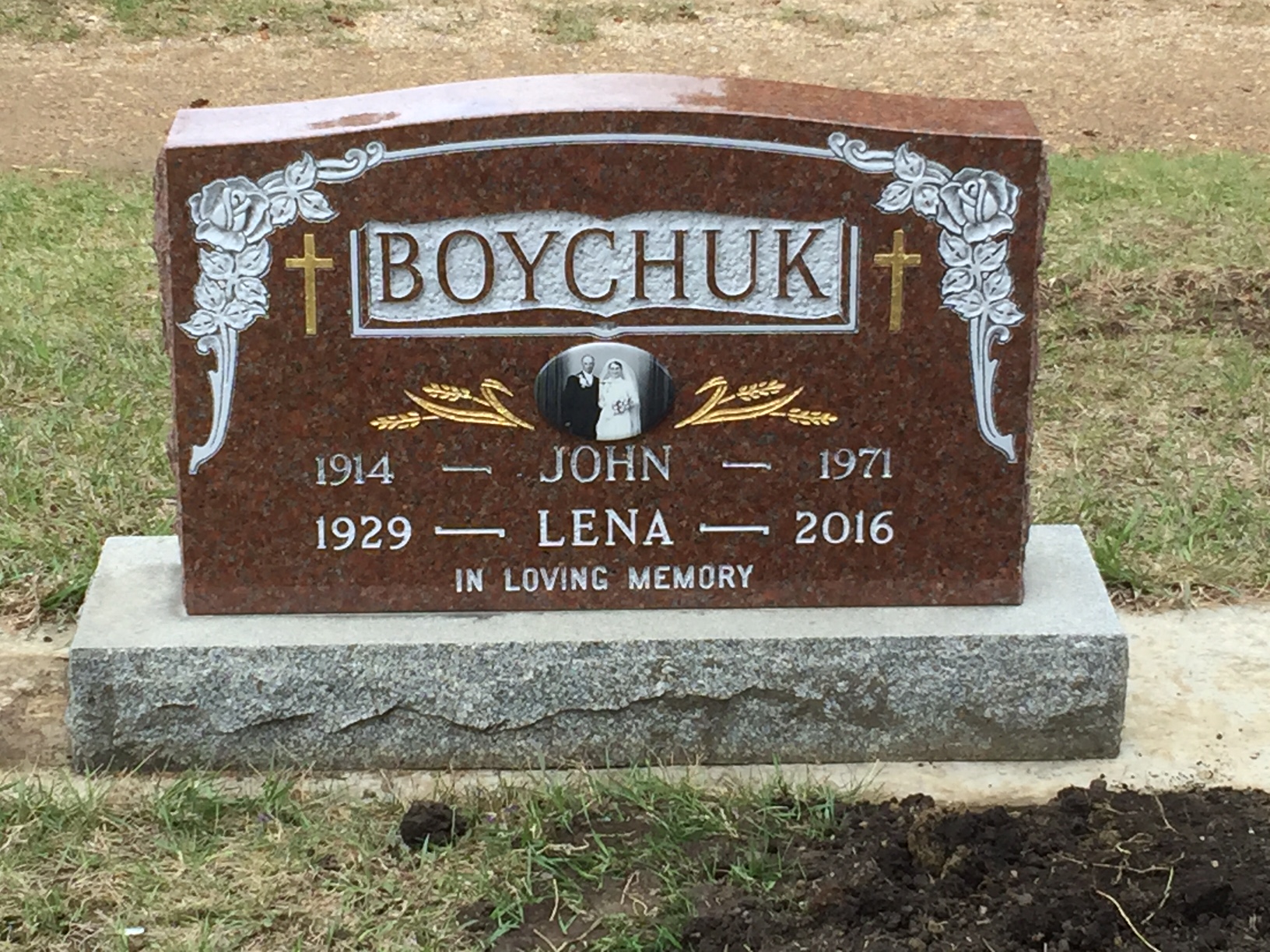 An often overlooked part of the purchase of a memorial is the installation service. At Guinn Brothers Memorials we find it imperative that your memorials be handled by adequately trained and skilled memorial professionals, which is why all of our products are handled and installed by trained installation specialists.